About
Get to know our organization and learn about our history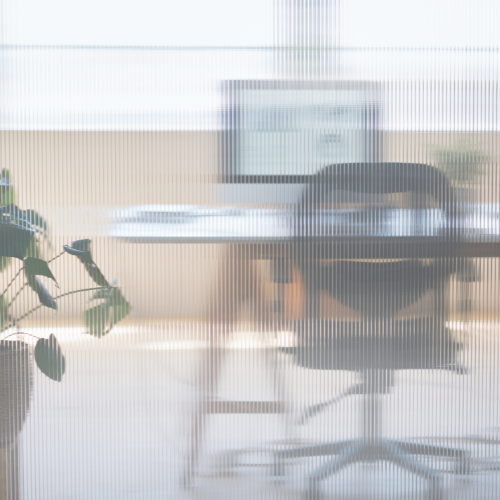 Our Story
From our prior experience in the HR consulting space, it became apparent that the typical industry approach disregarded the long-term goals and unique needs of individual companies too often.
With an original approach crafted from years of experience, we are eager to institute positive change for the better of organizations and their employees. At Blomquist Consulting, we believe that your people are your strongest leverage point and that by supporting them you will in turn be supporting the organization.
The name 'Blomquist' coincidentally means, "Fruitful Branch", and we are continually motivated to collaborate with companies to help them flourish and thrive.
While HR can quickly become overwhelming, it is also an area that serves every sector of business operations. With such prevalent importance, we can no longer ignore the role of HR in building company culture and a structure for management.
Discover & Explore
Step 1
Discover & Explore
First, we'll take a deep dive into current company processes and systems. Share your concerns, and we'll evaluate how to overcome the challenges you describe.
Evaluate & Implement
Step 2
Evaluate & Implement
Next, we'll determine actionable steps to achieving your business goals by employing HR efforts responsibly and well.
Execute & Achieve
Then, with a plan in place, you can focus on driving business growth while your people experience the positive impacts of being a priority.
Our mission is to help businesses elevate performance by optimizing human resource management. Let's turn natural talents into competitive drivers of growth.
Meet Chris Blomquist,
Principal Consultant
For over twenty years, Chris Blomquist has led Human Resource Operations, HR Information Systems (HRIS), and Business Development efforts for innovative, technical companies. He started Blomquist Consulting to help organizations improve company performance by leveraging their teams and current resources.
Chris has a proven record of successfully developing and implementing organizational solutions that drive productivity and accountability while creating a culture of transparency and empathy. He works with executives to develop organizational processes for internal communication, performance management, and addressing employee relations.